Set your delivery address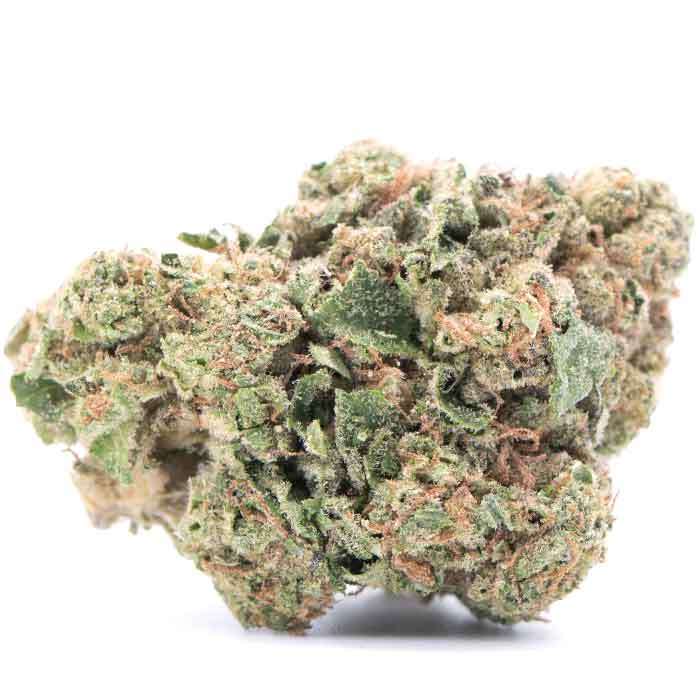 Wedding Cake is a potent indica dominant strain made by crossing Cherry Pie with Girl Scout Cookies. Wedding Cake provides relaxing and euphoric effects that calm the body and mind. This strain features a rich and tangy flavor profile with undertones of earthy pepper. Medical marijuana patients choose Wedding Cake to help relieve symptoms associated with pain, insomnia, and appetite loss. Consumers with a low THC tolerance should enjoy this strain with care due to its known high THC content and potent effects.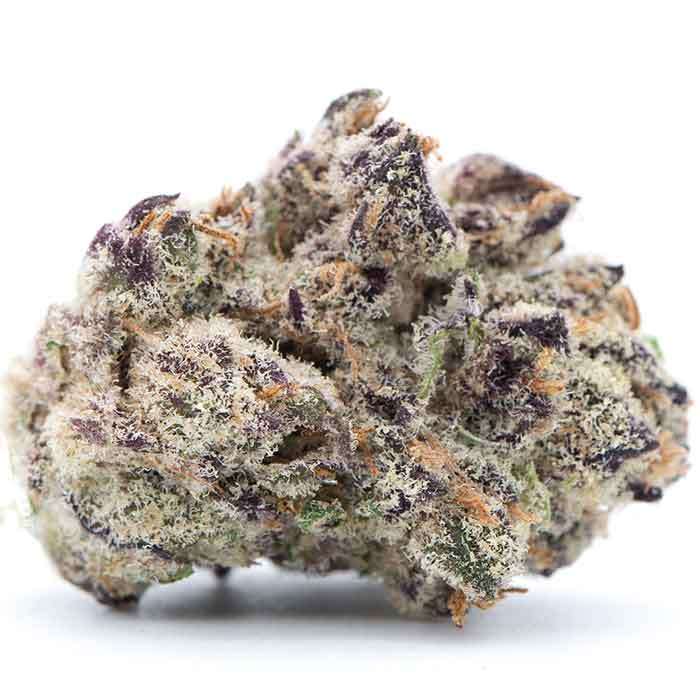 Lava Cake is an indica dominant hybrid cross between Grape Pie and Thin Mint Girl Scout Cookies that has delectable baked good and doughy aroma. a sweet and smooth taste before unleashing its dominant Girl Scout Cookies after taste. This strain is celebrated for its deliciously sweet flavor profile that puts out exceptionally smooth cakey terpenes, while the high sends waves of relaxation through the mind and body. Medical marijuana patients choose Lava Cake for swift relief of symptoms associated with chronic pain, stress, and anxiety.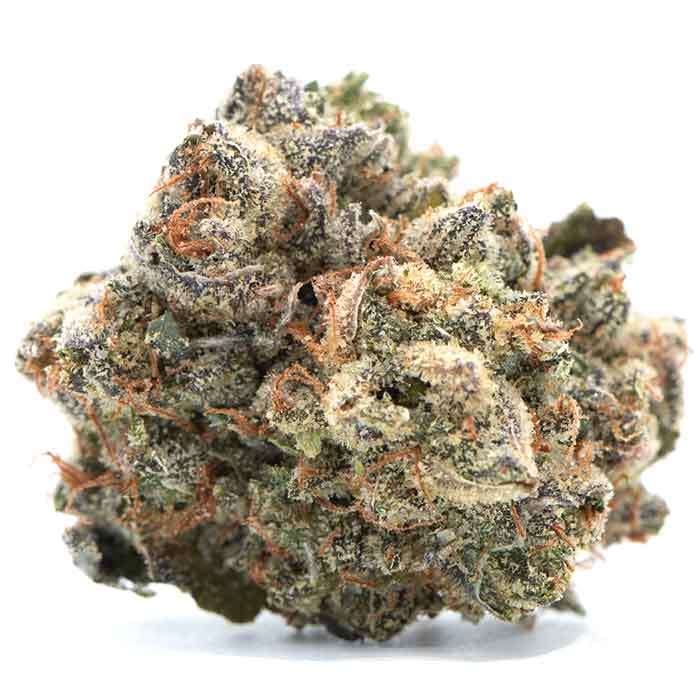 Fresh Squeezed OG is a sativa dominant hybrid that comes from the cross of Face Off OG and Lemon OG. Reeking of a spiced lemon and orange citrus scent with a slight funk on the back end, consumers can expect a mood-boosting high that provides tons of cerebral energy. Much like its smell, Fresh Squeezed OG has a delicious sour orange flavor that rounds off with slight pepper and pine sol notes.