LoudPack
Loudpack flower is everything we stand for. It's the basis for everything we make and it represents absurd levels of quality. From the way in which it's grown to the way in which it's enjoyed, our flower represents California at its finest and sets the bar for the entire cannabis industry.
Set your delivery address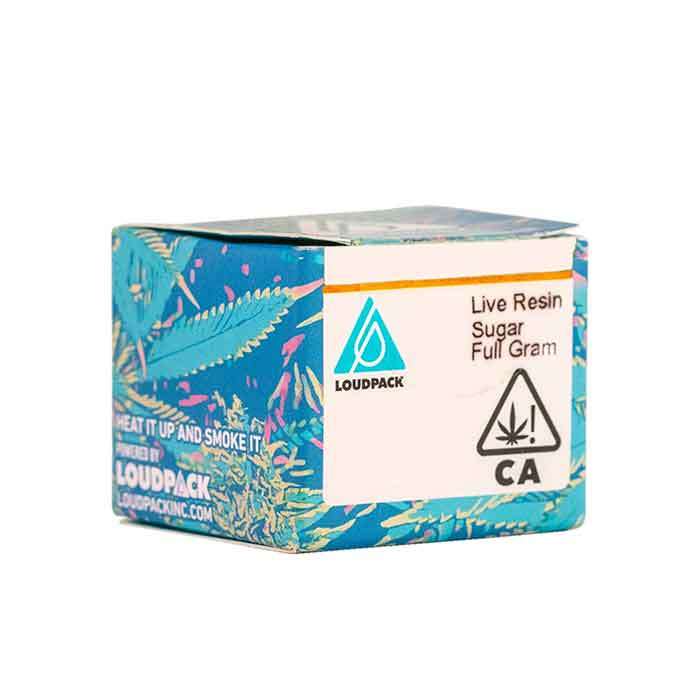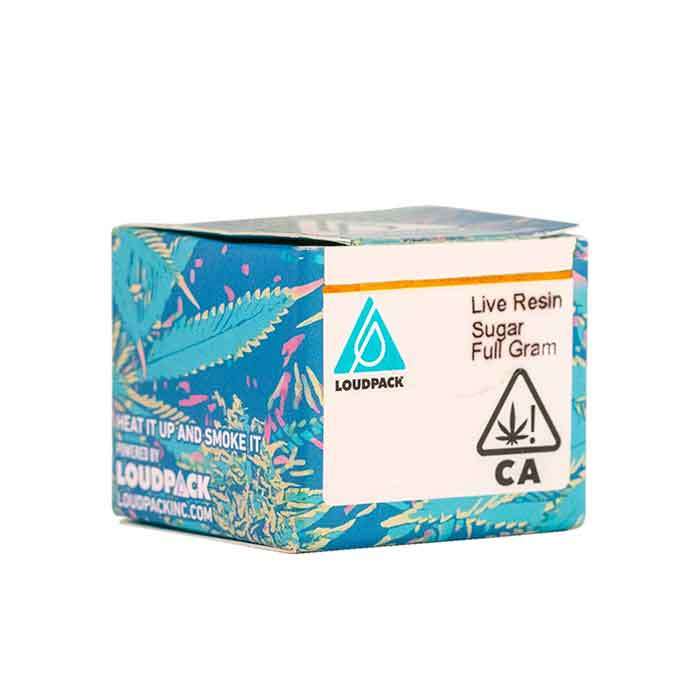 Gelonade is a hybrid marijuana strain made by crossing Lemon Tree with Gelato #41. Gelonade produces tingly and uplifting effects that will make you feel like a social butterfly. This strain features mostly sweet flavors like fruity citrus and vanilla. Gelonade is a popular strain in California. Medical marijuana patients this strain to help relieve symptoms associated with pain and anxiety.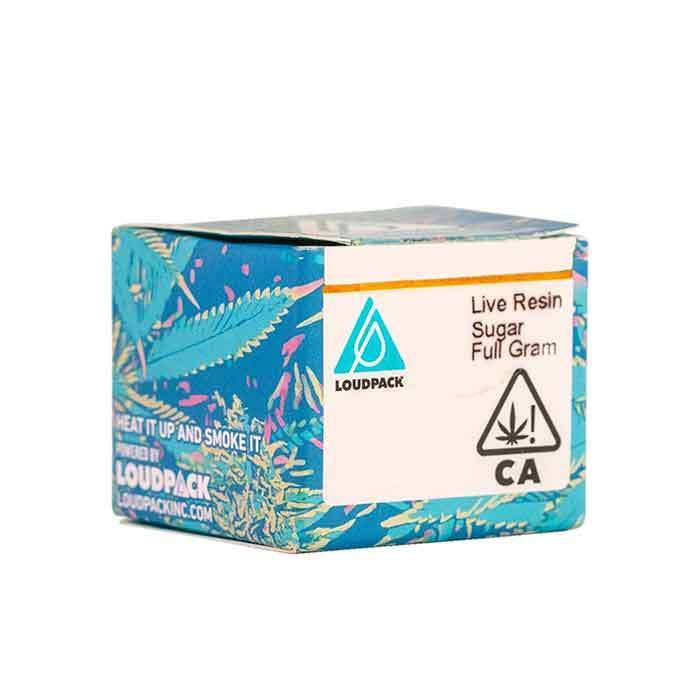 True to the name, SFV OG originates from California's San Fernando Valley. Expect a head high followed by a full body high. This a good strain for day or night. Earthy, Pine & Woody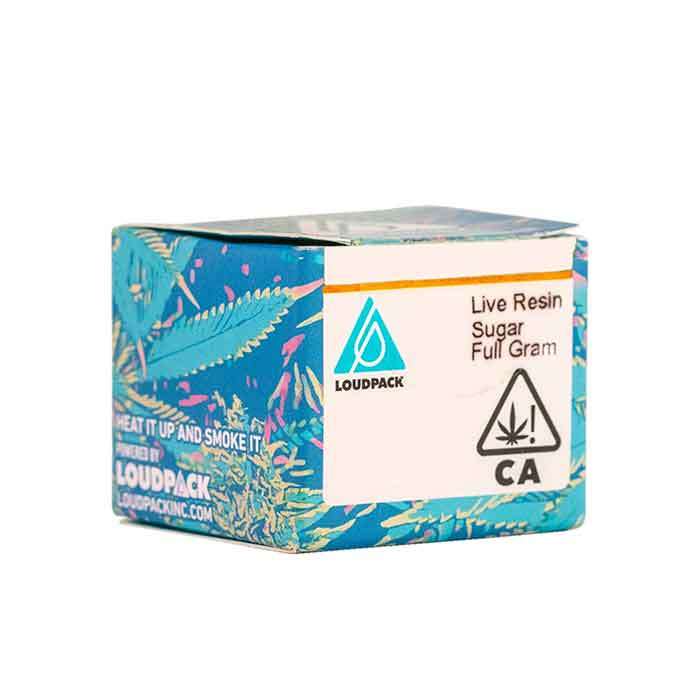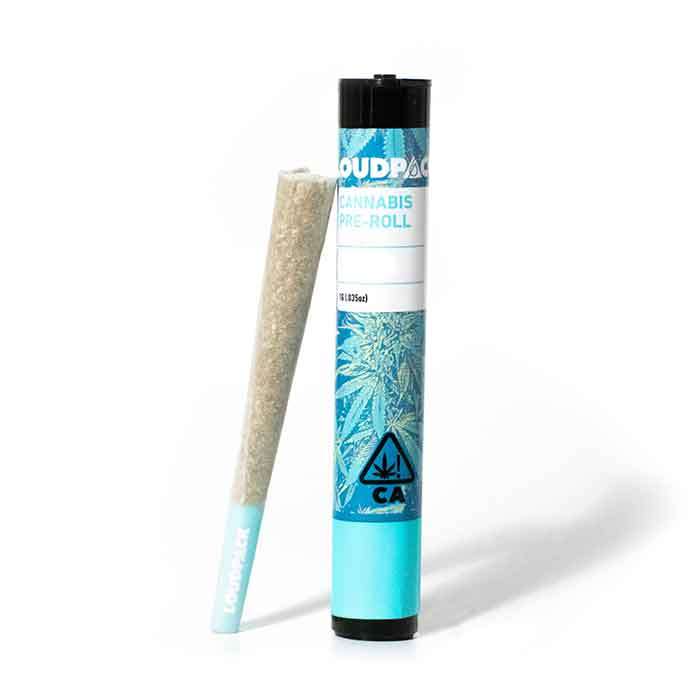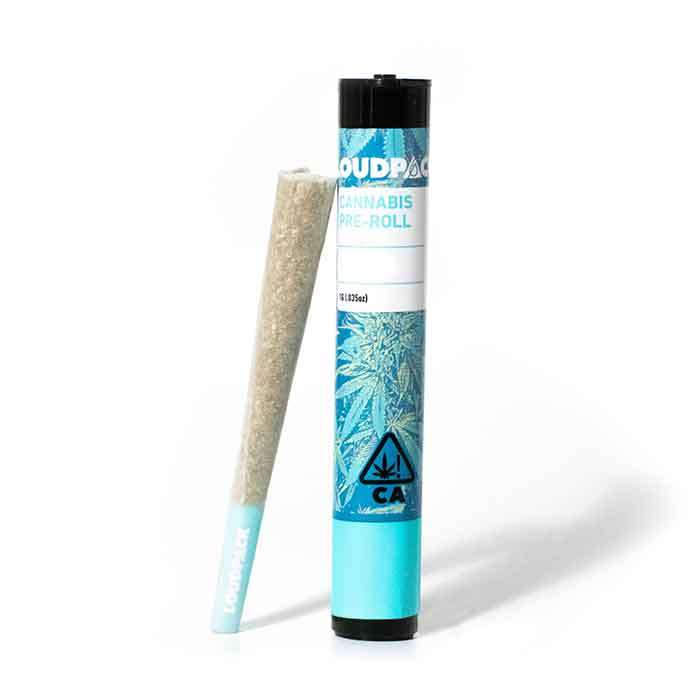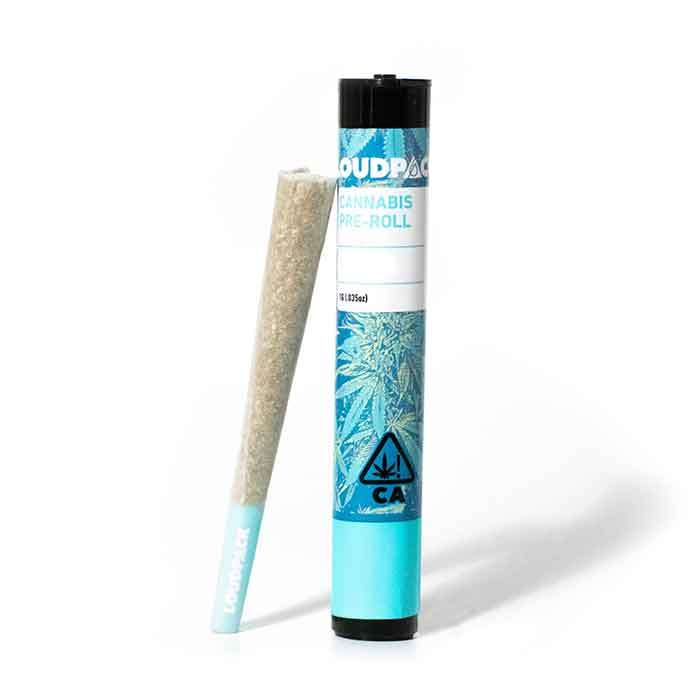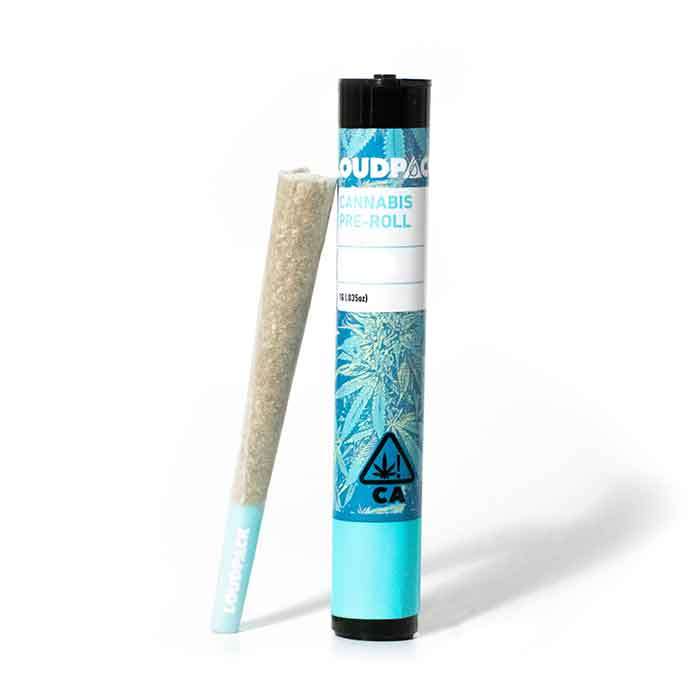 Banana Pudding is a cross between GSC and Banana OG. When it comes to flavor, the name says it all. It's like eating a vanilla wafer cookie off the top of some fresh-made banana pudding, with its earthy fruit flavor pairing perfectly with the doughy spiciness of GSC. Like most sweet and earthy kushes, this strain will offer a profound body effect, however, it won't be so stony that it keeps you from enjoying company. Banana Pudding is the perfect strain for watching funny movies at the end of the day with loved ones. Be prepared to experience plenty of belly laughs as you slowly melt into the couch.