Dime Bag
We're cannabis for the people who just want to get high and have fun. All of our flower is grown in sunny California using organic nutrients and soil. It's brought to you at an affordable price because paying too much is lame. So spark it, smoke it, pass it, and let's get high!
Set your delivery address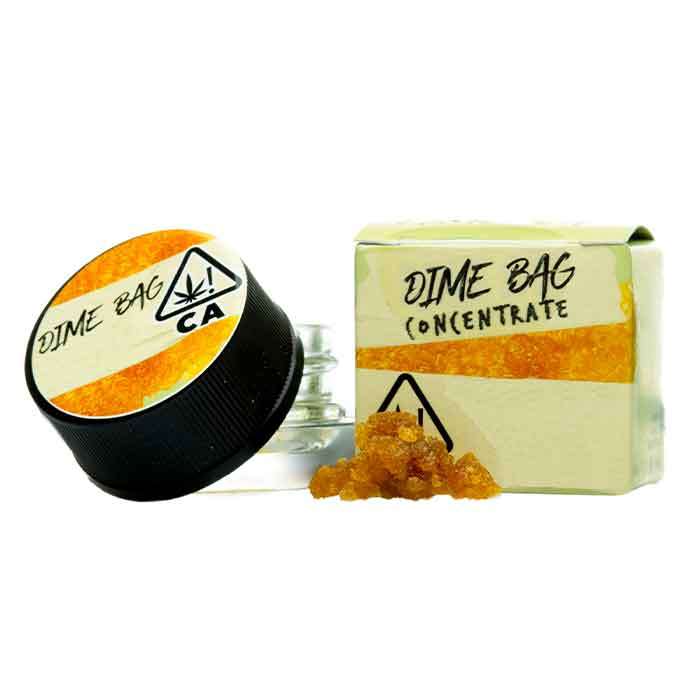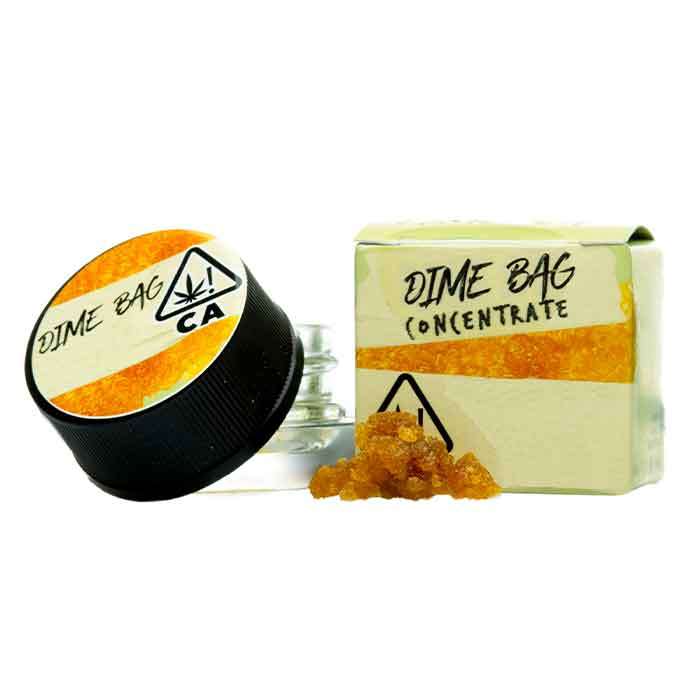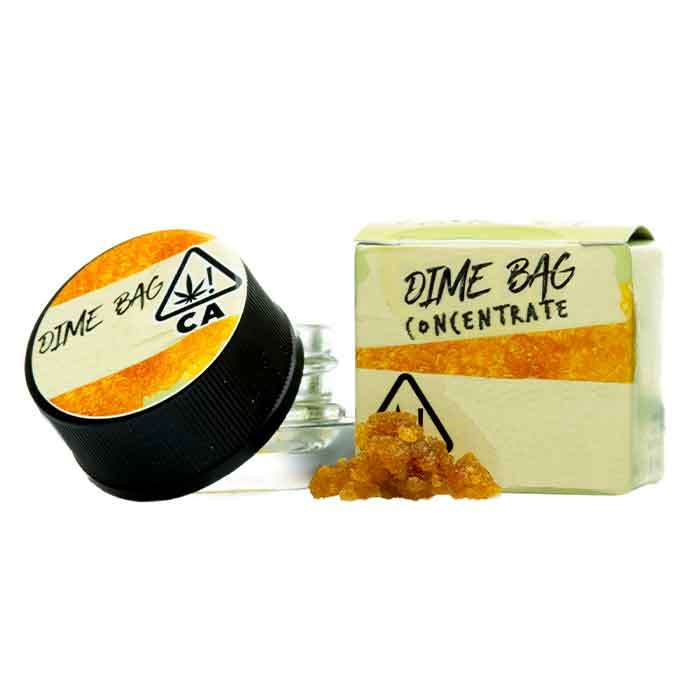 Super Silver Haze or SSH is a classic Sativa dominant strain. This strain offers a long lasting high that starts off with a burst of cerebral energy keeping you active and your mind running. It then slowly falls into the limbs offering a relaxing body comfort. Newbies should take slight care when consuming as some have said it can create a strong anxious effect. Ideal for those looking for their second wind, needing some creative guidance, or simply just in need of an energetic push.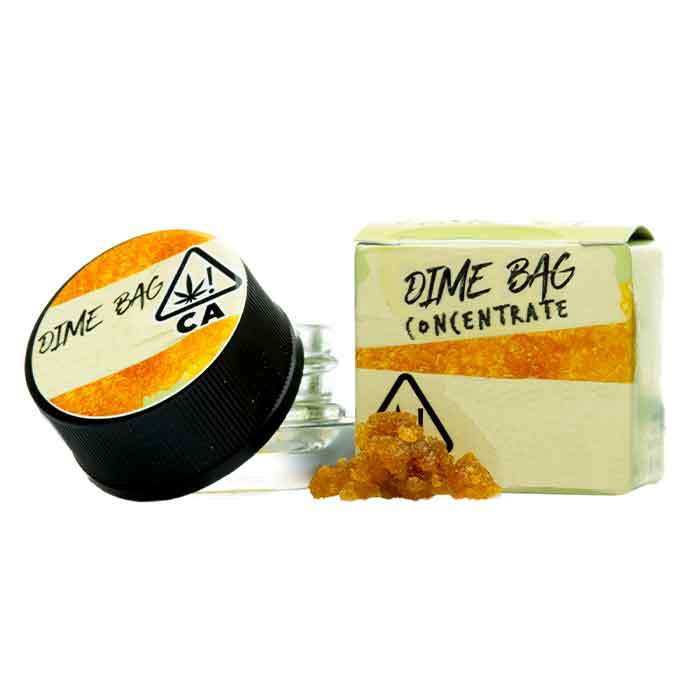 Trainwreck is a mind-bending hybrid with potent sativa effects that hit like a freight train. Mexican and Thai sativas were bred with Afghani indicas to produce this Northern California staple, passing on a sweet lemon and spicy pine aroma. Trainwreck begins its speedy hurtle through the mind with a surge of euphoria, awakening creativity and happiness. Migraines, pain, and arthritis are mowed down by Trainwreck's high THC content, and many patients also use it for relief of anxiety, ADD/ADHD, and PTSD.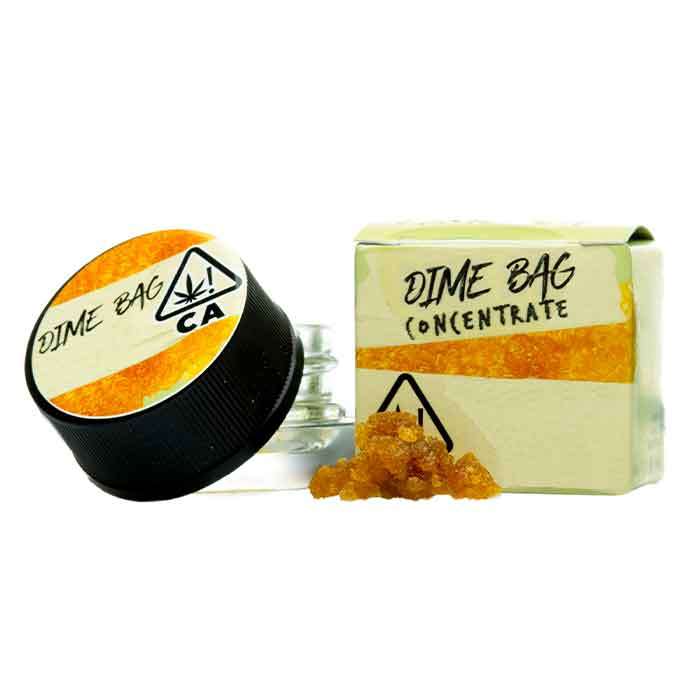 Orange Cookies is a hyrbid strain that combines Orange Juice with the renowned GSC. A flavor-packed strain, Orange Cookies expresses itself with a strong aroma of sweet citrus that closely resembles a fresh tangerine. The flavors of Orange Cookies gives way to deep calming body effects that mingle with a euphoric cerebral buzz to leave you happy and relaxed.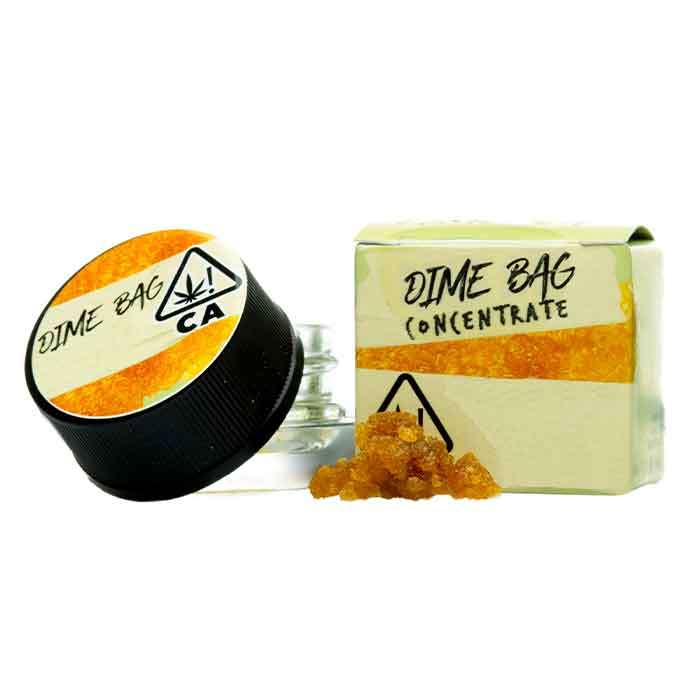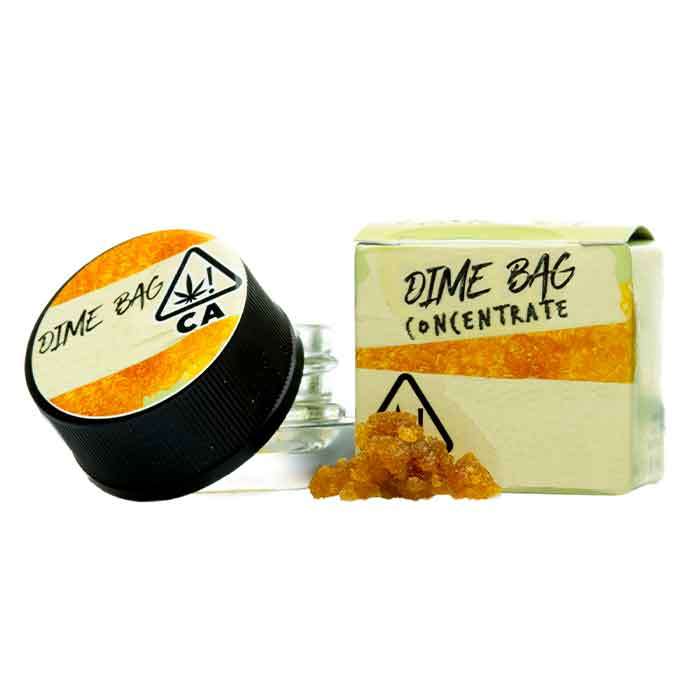 Sour Tangie is an 80% sativa cross between East Coast Sour Diesel and Tangie. Sour Tangie brings together the classic Sour Diesel aroma with Tangie's creative, elevating buzz and strong citrus overtones.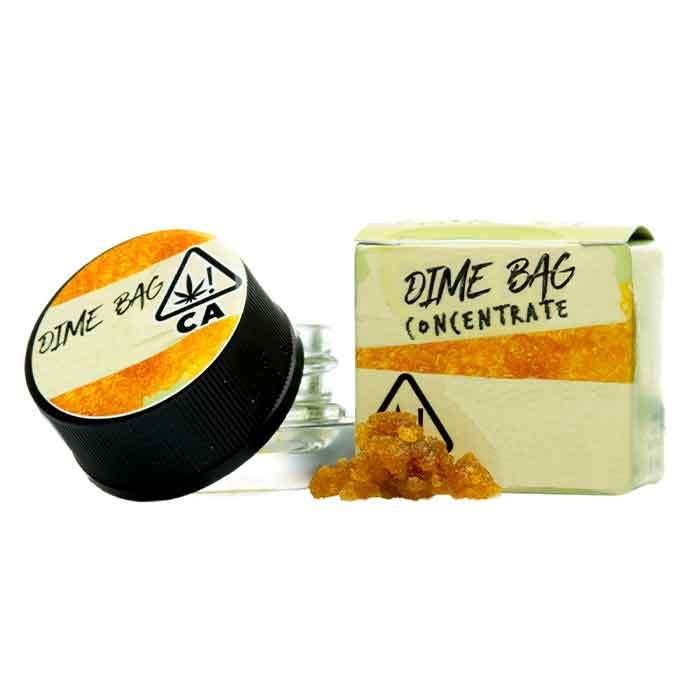 Sundae Driver is a hybrid cross of Grape Pie and Fruity Pebbles that possesses both of the best qualities of Sativa and Indica. Users will feel happy and calm after trying and experience the physical form of relaxation. Many enjoy this strain for its fruity, berry, and candy-like taste and aroma.